Bringing affordable clean energy to the world
Our technology fundamentally changes the way energy is generated, transmitted, distributed, and consumed Small modular clean energy
Alpha Ring's patented Micro Fusion Reactor enables commercialization of clean energy with broad applications in all market segments, including those that are previously unattainable or underserved.
The proton-Boron reaction we focus on is aneutronic, meaning that it produces no dangerous ionizing radiation. This is not the case with most common approaches to nuclear fusion that have to address this problem. Our only by-product is clean Helium, besides pure clean energy.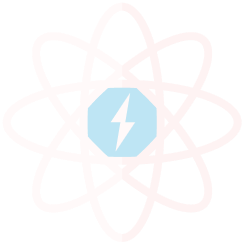 Our IP portfolio (including trade secrets and over 70+ issued patents and patent applications) continues to expand globally.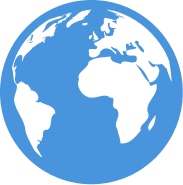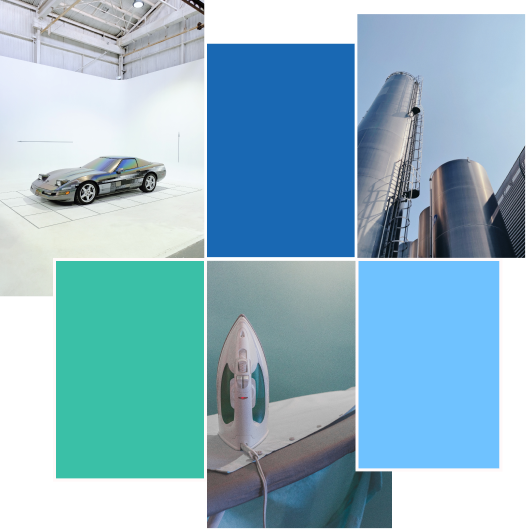 Unique edge with a profound impact
Our technology is safe, small, modular, & mobile. It can be deployed off the grid suitable for a spectrum of residential & commercial applications such as electric vehicles, household power, commercial facilities, data centers, & industrial complexes.